BullionVault Offers Singapore Gold And Silver Storage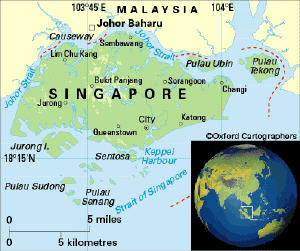 Great News!
You can now buy and store gold in Singapore with BullionVault.
We have just learned that this lowest cost offshore gold storage company has added a new vault location, employing Brink's Global Services to care for your property in Singapore.
To view or quote live prices for Singapore gold, visit the Order board and open the Edit markets menu.
You can also access live Singapore prices on BullionVault's iPhone and Android mobile apps.
The costs and terms of business are just the same as for gold in Zurich, London and New York.
Markets in USD, GBP and EUR are now open, ready for you to buy and trade as you choose. Silver will be available in Singapore in the coming weeks.
If you don't yet have a free account at BullionVault, now is the time to SIGN UP!