Investment Newsletter Service – Lobo Tiggre (Louis James)
The Independent Speculator is an investment newsletter service from Louis James (LLC), the former nom de plume of Lobo Tiggre when working at Casey Research from 2004 to 2017.
In fact, we reviewed and wrote about the International Speculator and Louis' work there in another website we authored for many years – Investletters.com. More on that in a bit..
When it comes to speculations like this, the normal "category" you'll find these companies in would be resource: precious metals & mining, uranium, perhaps oil & gas? And so far, that's pretty much what we have seen in Lobo's solo endeavor – and one reason we are comfortable writing about his service on BuyandStoreGold.com
Which is fine, BTW; however, I think time and market trends will determine the path going forward. We suspect his focus will be more on MAKING MONEY by speculating more than any one particular investment theme. After all, speculations can change over time and market conditions.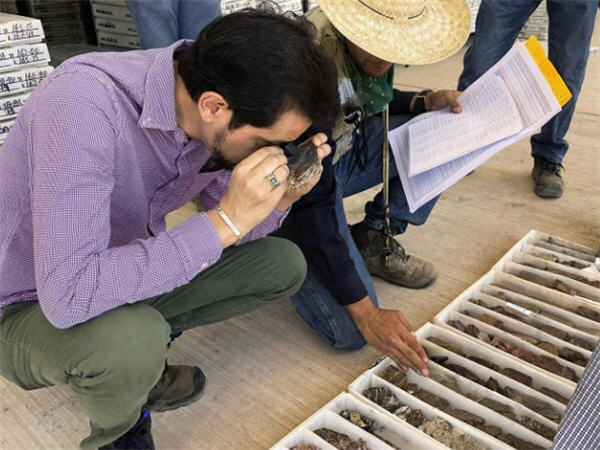 Are You A Savvy Investor?
Make no mistake, The Independent Speculator exists to inform, educate, and enable action for an elite group of savvy investors.
We don't think that statement should be taken lightly. This newsletter service is not "cheap", though it's not considered "expensive" for investors who really understand what investment speculation really is. This is NOT a stock picking service for for widows and orphans!
The stated goal right on the website is to "achieve extraordinary gains for ourselves and those willing and able to take the risks and apply the discipline needed to speculate successfully". Reread that last sentence and make sure it's you before subscribing.
Many investment newsletter services – arguably even Casey Research these days – are little more than well oiled marketing machines with a varying degree of value offered in the form of investment recommendations.
Now, we still subscribe to several Casey publications ourselves, yet we have been disappointed more than once since the "changes" in the amount of hype that was put forth on what turned out to be a mediocre investment idea (in one case a spectacular loser after an enormous amount of hype).
The Louis James (LLC) Difference
If you are confused about references to Louis James vs Lobo Tiggre, please see his "about" page. It is clearly explained there.
In fact, reading the "About" page is probably going to make you want to subscribe instantly – it did us.
One hallmark of the man, Lobo Tiggre, is integrity. That is his real name, and it's probably not unfamiliar to those who know him as Louis James from Casey Research. Being completely transparent is a step he knows savvy investors want from someone they are going to trust to recommend investment ideas to consider.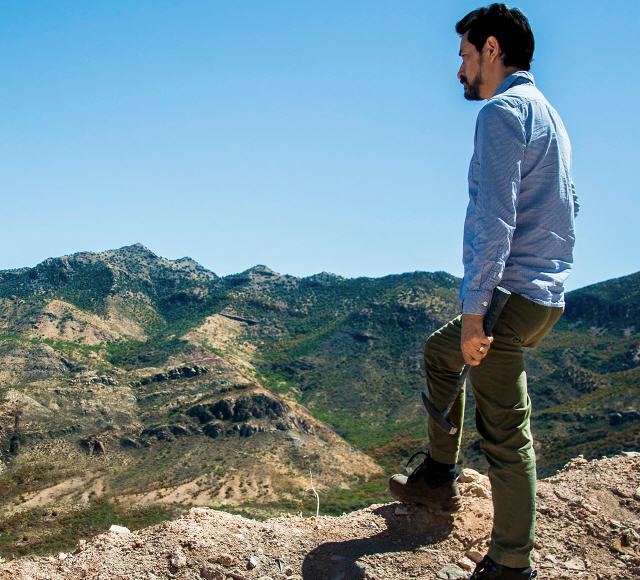 Boots on the Ground Investment Research
One tremendous advantage to utilizing the Independent Speculator to help build a successful portfolio of speculations is that Lobo Tiggre is a world traveler.
That's one thing that was made clear way back in the early Casey Research International Speculator reports authored by "Louis James". He was always "kicking rocks" in hard to get to places you or I would never even have access to, let alone know what to do there if we did.
I remember one particular investment disaster set in China. Some short sellers were making claims about the company not having done what they said they had achieved over there.
China, back then especially, was not the easiest place to get unrestricted access. It was boots on the ground investigation that gave investors in that company the critical information needed to decide to cut losses or to hold for an eventual rebound.
In the several decades we have in subscribing to various investment newsletters, no one we ever encountered "kicked more rocks" in more remote places than Lobo Tiggre.
But kicking the rocks isn't enough. It's having the knowledge and experience necessary to know what the data discovered actually means, both for the success of the company who owns those rocks and – more importantly – the savvy investors like you and us who put our hard earned money on the line.
We feel no one will do a better job for you than the Independent Speculator.
3 Levels of Subscriber Service Offered
We are all accustomed to investment services and paid newsletters offering "something" for free, often a daily or weekly email. The Independent Speculator is no different in that regard.
What is different is that, unlike many of those services, Lobo actually offers real value in those "free" offerings.
Further, what you WON'T find in the free emails and articles of The Independent Speculator is the non-stop hype and "calls to action" to invest in the paid subscriptions. This stems from the ultra high integrity of Louis James LLC and Lobo Tiggre.
The 3 levels offered are:
Education – No cost, just value. Occasionally a zero-hype, zero-pressure, casual and polite invitation to invest in the paid service(s) offered. Obviously there is no way the company can continue to provide value to everyone for free unless *some* people do subscribe.
Research – This is the first "paid" level of service offered. Lobo makes it perfectly clear that the service is NOT for everyone, and if it's not for you he doesn't want your money. He's more than happy to have you enjoy the "Education" until such time as perhaps your circumstances would benefit from a paid subscription.
Full Access – This is an ultra-premium alerts service that allows clients to be "in the room, in the deal" with them. It's not always open to new members though there is a waiting list you can ask to be put on for when there are openings.
For a grid style comparison of the three levels of subscription to The Independent Speculator, click here and scroll to the bottom
Please let me bring 3 things to your attention:
If you subscribe at the "Research" level, you can subscribe on a monthly auto-renew basis or annual auto-renew. As you might expect, annual subscriptions have a nice discount – essentially you receive

TWO MONTHS FREE!

There are no refunds. You can cancel at anytime but as is explained on the site, you cannot "un-know" what you have learned from subscribing. Perhaps you want to "kick the rocks" so to speak for a couple months before upgrading to an annual membership for the savings.
The Independent Speculator offers what I've seen NO ONE ELSE ever offer: a "loyalty" discount annually, cumulative, that makes your subscription cheaper each year. How 'bout them apples?!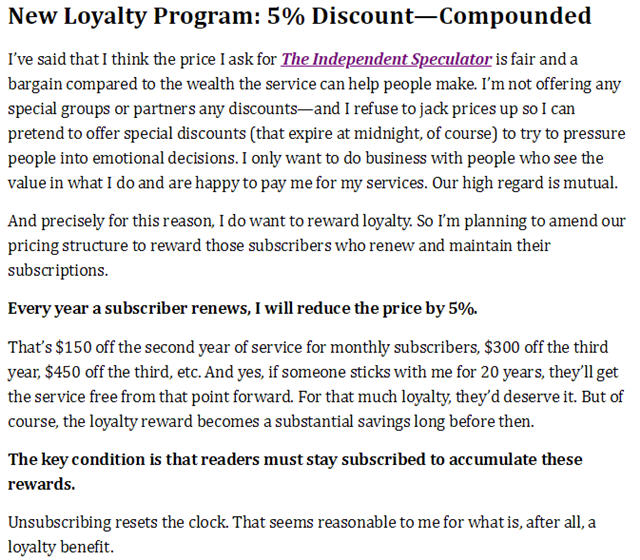 Casey Research Roots
As you may know, Casey Research had some changes in recent years. They first prohibited their staff from taking any position in a stock that Casey Research recommended. We felt that was a huge mistake as did many other subscribers we spoke to.
Investors want to know that the author of a recommendation has skin in the game – their own money at risk. Several researchers left CR at that time and I believe "Louis" knew then the writing was on the wall.
Eventually, Casey Research was bought out and a few more changes came into play. It was then we noticed "L" was no longer there.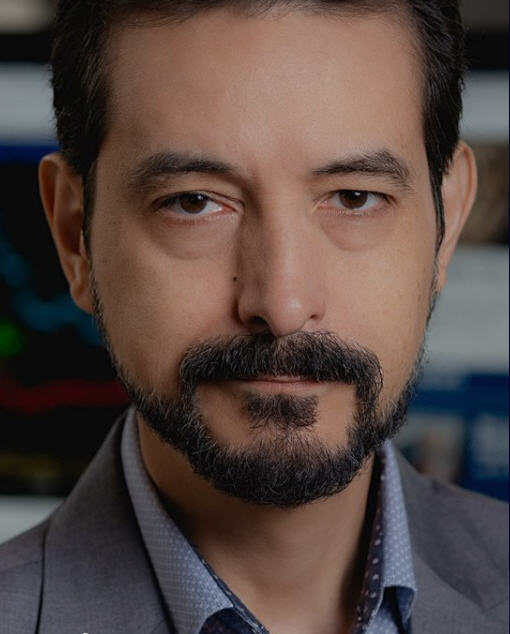 We actually did a Google search for "what happened to Louis James" and, fortunately, were rewarded with a temporary website to inform his fans what was going on with an opportunity to subscribe for future updates. Soon after, The Independent Speculator was born.
Perhaps now you have a more clear understanding why he named his publication the way he did? Lobo is "independent" and can't be bought… nor will he sell his soul to get your money. No high pressures sales tactics or hypey gimmicks.
If you've read the above and feel you are the right fit, LEARN MORE by CLICKING HERE