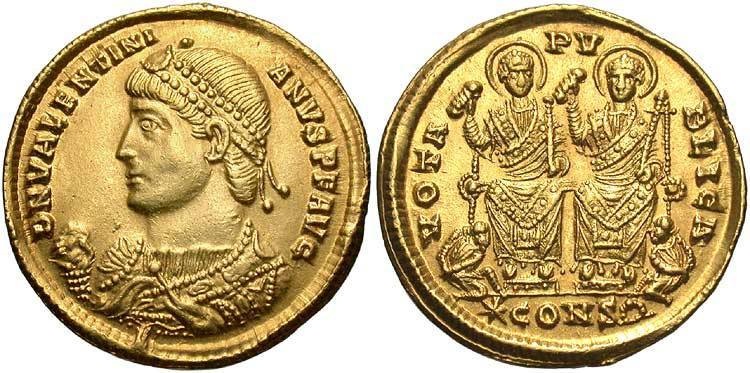 When Will The Gold Price Soar?
The headline was "Why we could easily see $5,000+ Gold (price)", so naturally I had to read it.
This recent article from Sovereignman.com began like so many of his tales – going back in time.
James Hickman is quite the story teller on his own, and for all I know he has a team of talented writers making him look good. Yet the question is still valid.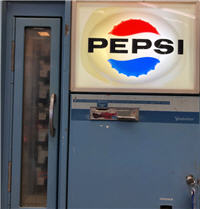 Are you as old as I am? If you are, you remember 33 cent gasoline being sold in "gas wars". A bottle of "pop" (up north) was only 10 cents in the pull out vending machine at the gas station nearby the trailer park. My Uncle Ed took me to get a bottle once when they came to visit us from Florida.
Those machines could be tricky, which is why I remember it was a dime for a bottle.
Everyone thinks "inflation" causes prices to go up
Inflation, yes; but hardly anyone in America is understanding that our currency has been devalued – pretty much continually – ever since the Fed vowed to protect it when it was created.
That's where the Roman Solidus coin, pictured above, comes in.
Mr Hickman from Sovereignman reminds us that debasing currency is nothing new.
Previous emperors had heavily debased Rome's coinage to almost hilarious levels; the silver content in the denarius coin, for example, had been reduced 98% purity, all the way down to just 5% purity.
So Emperor Constantine chose the GOLD "solidus" to become the new currency to be used for world trade. With high purity and a fixed weight of Gold, price of goods could stabilize.
It had a good run.
Then, like all other coins & politicians in history, it was debased – losing around two thirds of its value by the 11th century.
Gold Price – $5000
What would it take for the Gold price to be $5000 per ounce in the near future?
Twenty years ago, we were buying 1 ounce Gold Eagle coins for about $300, with a $25 premium over spot price of Gold?
Last fall those coins were selling for around $2200, about a $200 premium over spot! And that 6 fold increase in Gold price happened in just 20 years!
Buy Gold BEFORE The Price Jumps
As a follower of precious metals,  you know that the price of Gold & Silver can jump FAST!
You also know that you need to be positioned BEFORE that jump happens, or else you are paying ridiculous prices – IF – you can even get your hands on the metals you want.
We recommend you buy only the best Gold bars and coins at the best possible prices – and let someone else store it for you. The Hard Assets Alliance is our choice that we have used since they opened their doors over 10 years ago.
Not only are you getting the best prices and choices of secure vaults in many locations around the world, but you'll not be required to fill out the FinCen 114. Not even if the vault is overseas (Check with your Attorney or Tax Advisor).
Hard Assets Alliance is a US headquartered company with English speaking customer service representatives serving you.
Oh, I know, some find fault in that last statement. Do listen now to someone who has tried the alternatives, gotten FED UP and returned to a SOLID, USA Company!