HAA Free Storage For Rest Of 2013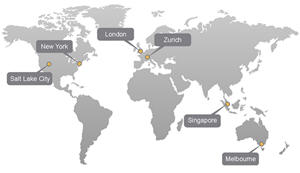 Hard Assets Alliance promotion is offering free storage for the remainder of 2013 for anyone opening a new account with them until the end of July, 2013.
The recent decline in precious-metals markets has presented investors with a tremendous buying opportunity. (Editor's Note: We have PERSONALLY been buying more Gold at HAA during this "fire sale" in precious metals)
So, with opportunity in mind, I'd like to introduce you to the Hard Assets Alliance. Thanks to its truly innovative physical precious metals purchasing and storage service, the Hard Assets Alliance allows individual investors to buy, sell, and store physical precious metals domestically and internationally, as well as open and fund a precious metals IRA… with just a few mouse clicks.
No more visiting gold shops or calling brokers. The Hard Assets Alliance provides clients with a simple, low-cost way to buy and sell precious metals, as well as the convenience and security of ready storage inside or outside the United States. Simply open an account online, fund your account (by check, ACH, or wire) and then buy, store, or sell your metals at will. Of course, you may also buy for immediate delivery. And your stored metals are available for delivery to your chosen location anytime.
The Hard Assets Alliance was founded last July, but in that short time, it has become a respected source of precious metals, as well as news, information, and charts related to the metals market. To celebrate its one-year anniversary, Hard Assets Alliance is offering our readers the biggest deal in its history:
Free Storage Through 2013!
For a limited time, the Hard Assets Alliance is offering FREE storage at any of its six non-bank (KEY: outside the banking system!) vaults for the rest of the year. You can store your metals in the United States or make the move to diversify your holdings outside of your home country. The choice is yours.
HAA Storage vaults are located in:
New York City
Salt Lake City
London
Zurich
Melbourne
Singapore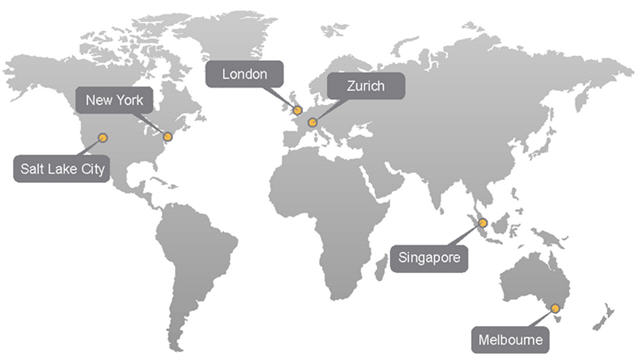 To open your account today, click here. After your application is approved (usually in two days or less), you may make your purchases at your convenience.
There's no better way to preserve your wealth than by adding precious metals to your portfolio, and no better time to get started than now, with the free storage offer. But remember… this is only available for a limited time, so click here to act now.
SmartMetals™ Action Kit
In addition to its free storage offer, the Hard Assets Alliance is also giving away its in-demand SmartMetals Action Kit.
The Action Kit has everything you need to know to start adding precious metals to your portfolio, like:
The keys to building your own ironclad gold storage strategy
The critical difference between paper gold and the real McCoy (the ignorance of this fact will ruin a lot of paper gold holders if push comes to shove)
To download the SmartMetals Action Kit, click here.
The bottom line is… metals have gone on sale, so there is no better time than now to learn more about the opportunities available to investors like you.
Additional Hard Assets Alliance Benefit (Not Just A Promo)
We have been informed that the Hard Assets Alliance has just reduced prices by lowering the spread for customers selling their stored metals back to the HAA dealer network. This means that when the time comes for you to sell (yes, at some point we WILL sell our precious metals – at least some of them), the Hard Assets Alliance will prove to be more competitive than ever.