Numismatic Coins From TexMetals On Amazon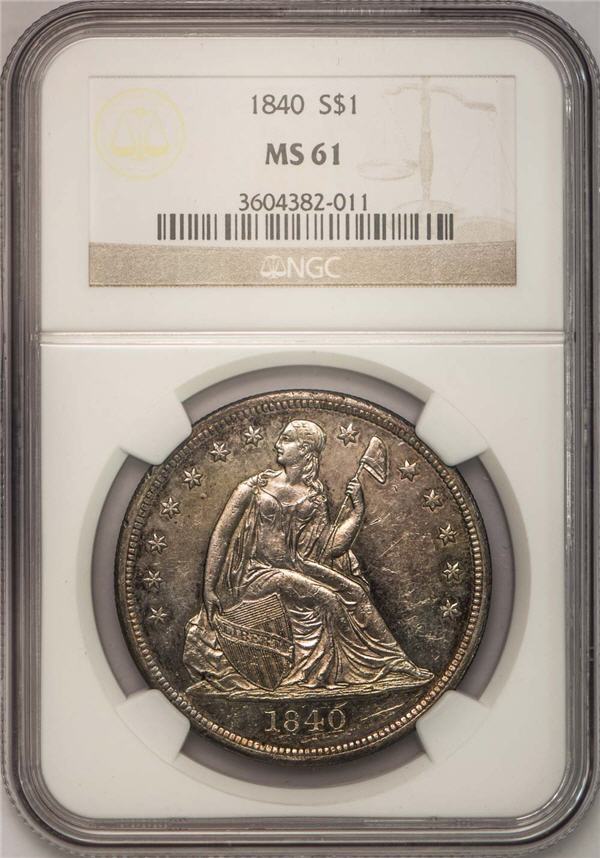 I have to admit this one caught us by surprise, Texas Precious Metals Amazon Store selling numismatic coins. Ordinarily TexMetals.com is one of our first choices for buying Gold & Silver Bullion at the best prices and top quality service.
And, we don't ordinarily recommend buying numismatic coins for a few reasons:
Premiums are higher

Few consumers really understand what they are buying
Numismatics are not likely to be used in trade during a crisis
The Most Important Thing to Know Buying Numismatics
While we do not ordinarily recommend buying numismatic coins, we certainly do enjoy them and think they are a really cool way to explore history.
For those who are inclined to buy numismatics we want to share the most important thing to know when doing so:
* Who you buy from is EVERYTHING!
The integrity of the seller is crucial, and with Texas Precious Metals teaming up Amazon this is an incredible partnership. We trust Texas Precious Metals unconditionally as a company and people of integrity and I think Amazon's stalwart reputation is pretty much universally accepted by anyone who has ever shopped with them.
The people at TexMetals are trustworthy business people who want you to have an enjoyable experience buying from them.
On the bullion side their prices are tough to match, with numismatics you'll have to do your own research. But my guess is that they are going to be very competitive. If they entered this business with a large financial commitment then you can be assured they expect to be in it for the long haul.
Amazon Makes It Easy To Buy
Buying from TexMetals.com is convenient and easy for the most part, but nothing can be easier than buying from Amazon. The site is 24/7, fast, and trustworthy. And most of us have an account there already with credit cards and shipping addresses already entered into the system.
What could be easier?
So What To Do
We do NOT give investment advice!
If you want to buy Gold and/or Silver bullion, we recommend Texas Precious Metals wholeheartedly. Small purchasers, though, may want to compare to JM Bullion.
For numismatics, do your own due diligence – it's your money, take control!
If you decide to buy numismatics, take a look at the new Texas Precious Metals Amazon Store and see if you find what you are looking for at a price that is fair – then buy with confidence.