Bonus: Texas Precious Metals Coupon Code 2013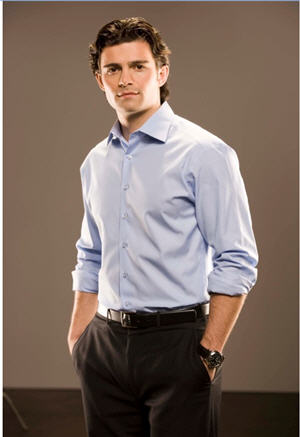 I had the great pleasure of interviewing Tarek Saab, Chief Operating Officer of Texas Precious Metals, one of the largest and fastest growing bullion dealers in the United States.
During the interview Tarek was quite candid about the inner workings of the precious metals dealer network and his company specifically. In fact, it seemed to me that he was actually giving away company secrets!
Another way to look at it, though, is that an honest, hard working business can be completely up front with its customers and develop an extremely loyal following who will come back again and again and again to do business – even driving up to 10 hours to do business face to face.
This interview went on much longer than I could have hoped as Tarek was very generous with his time and revealed more than I would have dared ask for; it runs just over 1 hour but I intend to break it up into smaller segments with highlights of what each segment contains.
Since I know not everyone has that kind of time to watch a video, the interview is available in audio MP3 format so you can download and listen to while in the car, on the bike or while exercising too.
Additionally, we have a transcript (coming) so that you can read, search & scan the information.
I hope you enjoy listening to this interview as much as I enjoyed doing it. Visuals have been added to the video to highlight key points, display certain products and help you visualize what is said.
Full Video Interview
Audio MP3 Version of Interview
Audio MP3 Download of Tarek Saab Interview, Texas Precious Metals
Texas Precious Metals Coupon Code 2013
Tarek was kind enough to grant our readers a coupon code good for the rest of 2013 to take $20 off your Texas Precious Metals order.
The code is: buyandstoregold (all lower case, all one word)
Put a comment down below if you are interested in getting the transcript files, we need feeback!