UPS Next Day Air Free On All Precious Metals Orders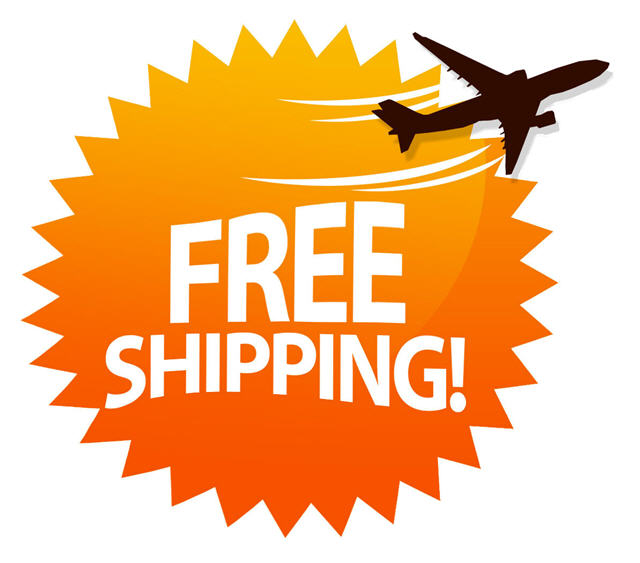 Texas Precious Metals (TexMetals) announced on March 27, 2015 that ALL orders would be shipped UPS Next Day Air, free!
When we first learned of this marvelous bullion dealer, they had a $6000 limit for free freight, and when you figure how much it costs to ship a monster box of Silver coins, that's nothing to sneeze at.
Later they dropped the cutoff to $5000, which was a nice gesture.
Now…fuhgetaboudit…All orders get free freight.
That's one more thing to like about doing business with a rock solid, down-home company like this.
While a road trip to Shiner, TX is worth it for many, we certainly understand that most of our readers simply cannot swing that, so why not happily forget about having to factor in freight costs when looking for the cheapest bullion dealer to buy that next monster box of Silver, or roll of Gold coins from?
Trust is AT LEAST half the battle when it comes to buying and selling Gold, Silver, Platinum and Palladium. With Texas Precious Metals the trust meter pegs solid green all day long.
Learn more about Texas Precious Metals by reading our full review here