Cheapest Online Silver Account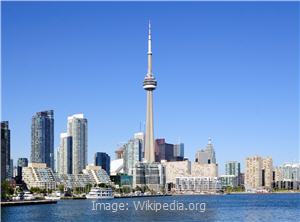 BullionVault, our pick for the absolute cheapest online Gold and Silver account, has just announced that Silver is available for Toronto storage through Brinks Global Services.
BullionVault previously offered online Gold storage at Toronto but now has added Silver.
This brings the total number of Silver vault options for BullionVault to 4: Zurich, London, Singapore and now Toronto. All 4 of these vaults also offer Gold storage, with the addition of New York vaulting for Gold.
Silver is just a hair more expensive, 10 to 15 cents at Toronto and Singapore over Zurich and London. But the storage cost should be the same, and, BullionVault aggregates storage so there is not an additional minimum fee if you have Silver stored in Zurich, for instance, and now want to add to your Silver holdings through Toronto.
Learn more about buying Silver online (and Gold) at BullionVault
..
Other Articles You May Be Interested In