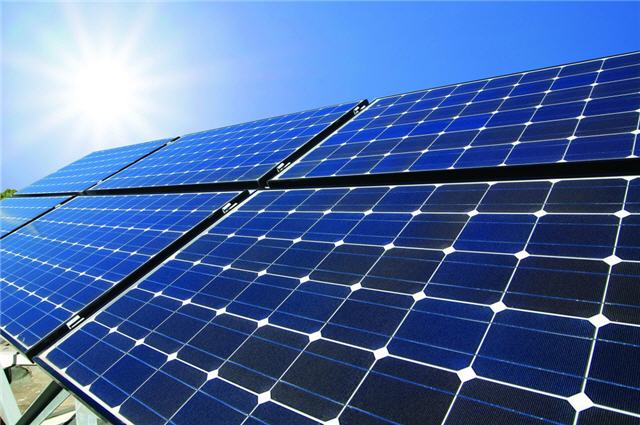 Silver Price Green Stimulus Benefit
We expect Silver to be strong going forward, and the silver price green stimulus effect is something just now being discussed.
Silver should also benefit from the COVID-19 emphasis on clean, sterile environments yet that is another topic for another day.
You don't have to agree that the green movement is what our country needs.
And it's Ok if you know the TRUTH about the inefficiencies of "green energy".
The point is that politicians will pander to the movement by taxing us and spending on these so called green projects with "green stimulus".
Stimulus is when politicians take money they have extracted from the productive and the barrel of a gun to provide to inefficient sectors of the economy that generally do not deserve it.
We cannot control that…
What we CAN control is how we invest our capital to produce a return while protecting our wealth. Buying Gold and Silver does that, if we are smart about it.
The phrase Silver price green stimulus is just a way of describing a cause effect relationship between what we have no control over and something else we can benefit from
Silver has been beaten down, despite all the "reasons" you have probably read over the last 10 years why the Silver price "should be" 'X' times higher.
Yet guess what?
Silver has been moving and moving quickly.
Our job is to try to identify price activity and see if we can capitalize on it.
There are two primary ways of doing this:
Buy Silver directly
Buy Silver mining shares/ETF's
Buy Silver Directly
While we certainly support buying Silver directly from your local dealer, that has three issues:
First, you may not be getting the best price. Add a middle man and you add cost. You may be happy to do this as you want someone to be able to SELL your Silver to at some point, possibly in ways that are still anonymous.
Second, you may NOT be anonymous if you get to know your local dealer. That can be a help or a hurt, depending on your objective for any given precious metals event.
Third, buy the Silver locally and you have to store it somewhere yourself. You have to guard it, you have to LUG it if you move or when you buy and sell. Those "monster boxes" are HEAVY and take up lots of room in the safe.
For these reasons we like to let someone else store our Silver and lug it around.
Here are 2 suggestions:
Buy Silver Mining Shares
No joke, buying Silver mining shares is a great way to LOSE MONEY!
Most of the companies out there are a joke…
Royalty companies (not sure there are and purely Silver ones left) may be a surer bet, yet that's for you to research and evaluate.
When it comes to Silver mining stocks (or Gold mining shares for that matter), we rely on the expertise of someone who really knows the mining business.
For that, we trust and rely on Lobo Tiggre at Louis James, LLC and the Independent Speculator. Learn more here.
Bottom Line
We feel bullish on precious metals and the Silver price green stimulus is just one more tailwind to a trend we think is set in place already.
Not that it's going to be a straight shot or a moon shot; that would be too much to ask.
Yet, slow & steady wins the race and gives more participants a chance to get in on the fun and profit!