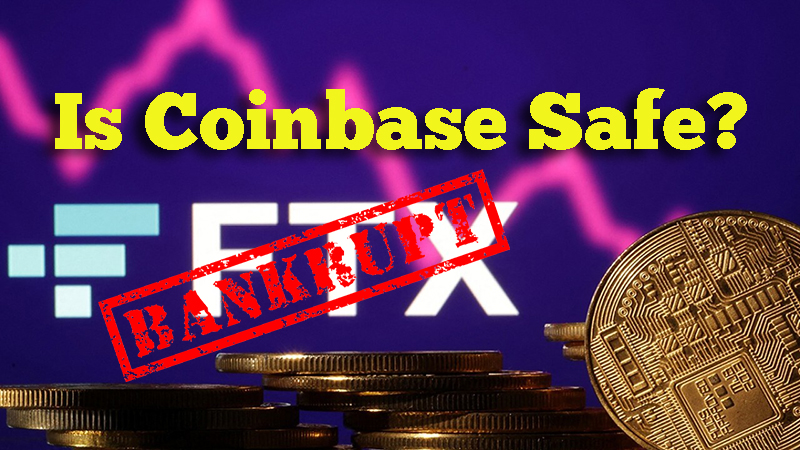 FTX Bankruptcy Sparks Questions About Coinbase Safety
Everyone with any interest or exposure to cryptocurrency should be asking is Coinbase safe. FTX was – until a week or two ago – thought to be one of the largest and safest crypto exchanges. (see image below)
TLDR (too long didn't read) -> We *think* so…
Longer answer -> we still have cash & crypto in our account there. Although the lion's share is stored in Trezor or Ledger offline.
FTX Went Bankrupt Is Coinbase Safe?
Here's a screen shot of "Mr Wonderful" Kevin O'leary singing the praises of FTX as a place he won't get in trouble. After all, Sam Bankman-Fried's (FTX founder & CEO) parents are both lawyers.
Cue the lawyer jokes.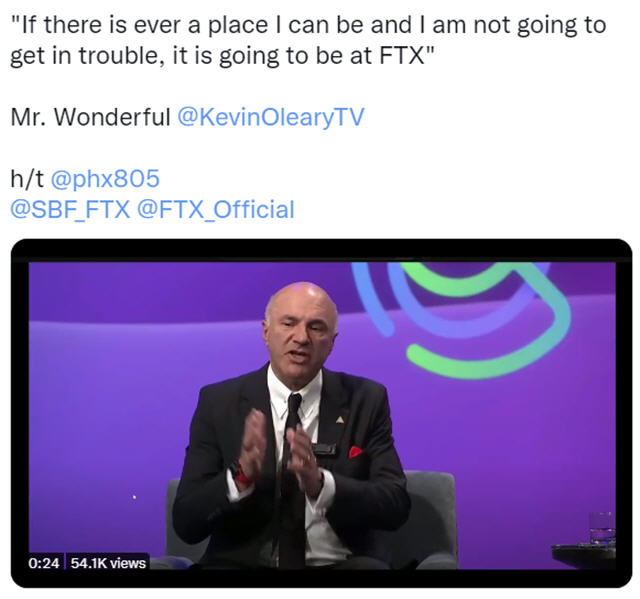 I mean, FTX advertised on major league sports and had inked a stadium deal with the Miami Heat. What's not to like? What's not to trust?
Well, apparently a lot!
Coinbase, as a result of all the questions about THEIR safety, released this information in an email just yesterday:
Coinbase Email
Healthy Financials – Our public, audited financials confirm our financial strength and ample liquidity — we largely hold our assets in USD. We ended Q3 with $5.6 billion in total available USD resources, including $5 billion in cash and cash equivalents.
We hold your Assets 1:1 – Coinbase holds customer assets 1:1, and we won't lend those assets without your consent. This means funds are available to our customers at any time. [BSG Note: FTX lent significant assets to a sister company for speculative purposes as we currently understand it]
Transparent – We are the largest publicly traded crypto exchange in the world, and we've been around for a long time, serving customers for over 10 years. Our financial statements are public and released quarterly.
U.S. Based – Coinbase is based and incorporated in the U.S. We are seeking to work within the U.S. system, because we believe that transparency and trust are essential.
Your Funds, Your Choice – Coinbase doesn't use, or lend, your assets without your permission [Emphasis ours]. Also, we offer one of the most secure and multifaceted risk management programs designed to protect our customers' assets. This blog post details our prudent approach to risk management and how we keep our customers safe.
Industry-Leading Security – The technology that powers our platform was developed with industry-leading security and encryption at its core. Our security team is constantly working to make sure you and your assets are protected from emerging threats.
Now granted, anyone can SAY and PRINT anything.
Nevertheless, we agree.
The Future of Crypto
We still believe cryptocurrency has a future, and not just with CBDC (Central Bank Digital Currency).
I am NOT saying that Bitcoin or any other crypto has bottomed out!
We buy and store GOLD (and silver too) because it is PROVEN for thousands of years as a store of wealth.
Cryptocurrency is likely to have an important part in the future of finance, hopefully in the form of 'defi' or decentralized finance. Whether any existing coins or 'altcoins' survive is yet to be seen.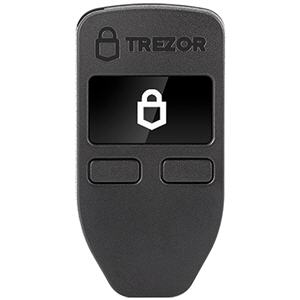 But you gotta play to win, as they say…
NEVER put more into any speculative investment like cryptocurrency than you can afford to lose.
And remember, if you don't hold the keys, you don't own the crypto. Your then just a creditor to someone else when they go bankrupt. Will that be Coinbase someday?
Is Coinbase safe?
Again, we are trusting them for now yet store most crypto in hardware wallets and NOT on any exchange, even Coinbase. (Note: when buying on Amazon, always make sure you are buying from the 'Trezor Store' as noted under the product description)
For those interested in getting started in crypto, we have and still do recommend opening an account at Coinbase, then learning all you can.