When you sign up below you will get access to our special executive briefing reports (delivered via email).
Here's our latest Special Report:
The Myth Of The Precious Metals Investment Crisis
"5 Reasons Precious Metals Investors Fail"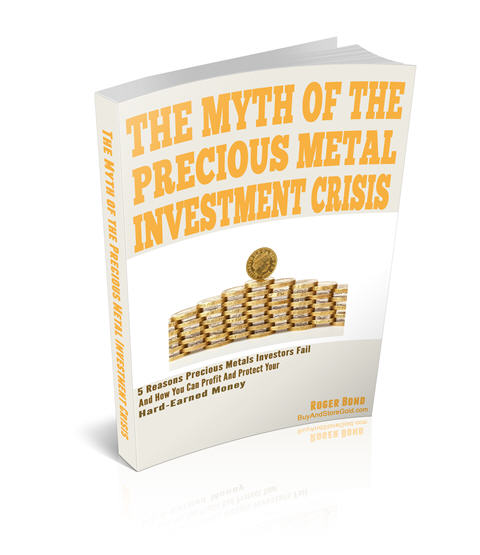 Discover:
What to do if you own Gold & Silver at higher prices
How to avoid buying precious metals at the wrong time
The secret to sleeping well at night when you own a significant amount of metal
Which forms of Gold & Silver to AVOID
How NOT to get the shaft when a metals company goes belly up
The one storage facility that 'checks all the boxes'
Get this incredible guide ($37 value) FREE just by signing up below.
When our next Special Report is released you will receive it automatically (at no charge).
---

(You can unsubscribe at any time…)