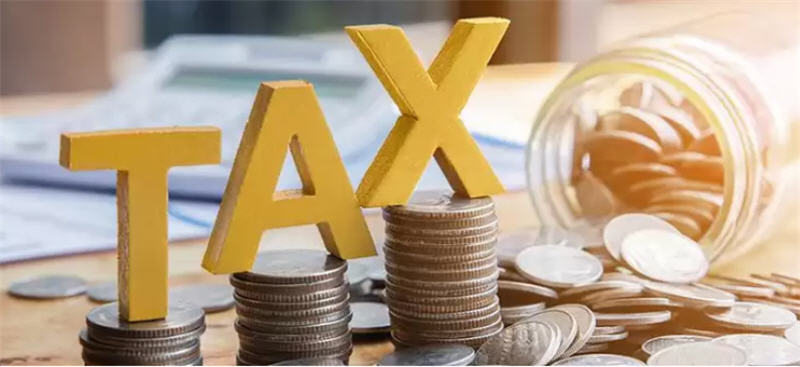 Tax Loss Harvesting with The Independent Speculator
Tax Loss Season 2022 is about to kick into full gear. Be ready for bargains!
Also known as 'tax loss harvesting', you get to pick up great stocks at discounted prices. (click here for harvesting description) – we are on the OTHER SIDE of the trade.
The issue is that most investors buy on good news or euphoria and hence, overpay. We want to do the opposite.
When other investors in mining stocks, gold stocks, uranium companies are selling to capture capital losses, we buy from them. And we buy at discounted prices. Sometimes, DEEP discounts.
How To Avoid Buying Dog Stocks in Tax Loss Season
To be clear, we don't buy just what's cheap or beaten down. We are buying great companies highlighted in the pages of The Independent Speculator that we know we want.


When is comes to mining stocks or resource companies of any kind (gold, silver, copper, uranium, etc) summer is often a great time to buy.
Yet not always!
I learned about 'stink bids' from Doug Casey decades ago, a price you throw on an order just in case it hits some day on an anomaly that hopefully isn't company specific bad news!
Well, if your price doesn't get hit then come December, maybe you get a chance with tax loss season, 2022 in this case.
How About Some Names?
On our personal list, Wheaton Precious Metals is always a favorite to buy cheap. We still have shares with a cost basis of $3! And while we'll never see that again, we can get more 'on sale'.
Franco Nevada is on that list of ours too. We can never get enough… IF … we can get it at the right price.
Never overpay! or 'chase' a stock.
Again remembering Doug Casey, many of these names (though not the two above) are 'burning matches'. On fire today, burned out tomorrow.
We also feel uranium stocks have potential, maybe more so than other resource stocks right now. Sadly, we've been invested in some names since the crazy heights of 2006, like Ur-Energy & Energy Fuels.
The right companies – and we rely on Lobo & his crew from The Independent Speculator for this – we want to pick up cheap when others are tax loss harvesting.
When Does Tax Loss Season Begin?
Tax loss season usually starts in early December, yet it pays to be paying attention in November. You'll know it when you see it.
Of course, there is no way for folks to harvest losses if the stock isn't down from earlier in the year – or previous years. So not all resource stocks on your shopping list may be 'on sale'.
The best course of action is to GET ALERTS to your INBOX! Subscribe to The Independent Speculator (as we do) and you'll be given a heads up on what to buy and at what price – even when it gets in range…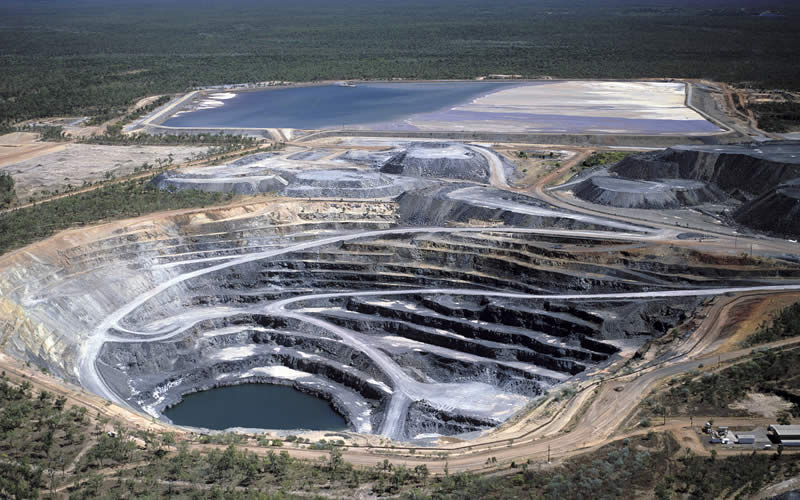 P.S. – Please note: We unashamedly promote The Independent Speculator, a service of Louis James, LLC and spearheaded by Lobo Tiggre. We have subscribed to his service ever since he went out on his own! And, it's possible he may reward us for recommending his services.