Save $20 At TexMetals.com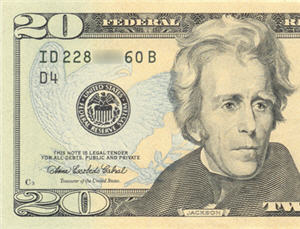 Google is far from perfect, witness the results for a search for a Texas Precious Metals Coupon Code for 2013. If you even get a 2013 coupon code, you got lucky; if you got one that is still valid, leave a comment below and tell me I'm full of it.
Our TexMetals.com coupon code is valid until December 31, 2013, good for $20 off your next precious metals order with Texas Precious Metals. And Google ranks on page…(I can't count that high).
The coupon code we have was graciously extended by TexMetals COO Tarek Saab during our interview with him at the end of the Summer (find it HERE). It's a rather long interview but he reveals information no one else in the industry (that I have heard) has opened up about. Well worth your time.
But rather than FORCE you to click on that post to get the coupon code, I'll save you the trouble. Simply enter:
buyandstoregold
(clever, huh?)
and you'll get $20 off your order with one of the finest, most trustworthy, least expensive bullion dealers in the country.
If you find a better, still valid, Texas Precious Metals coupon code for 2013, please post that in a comment below too.