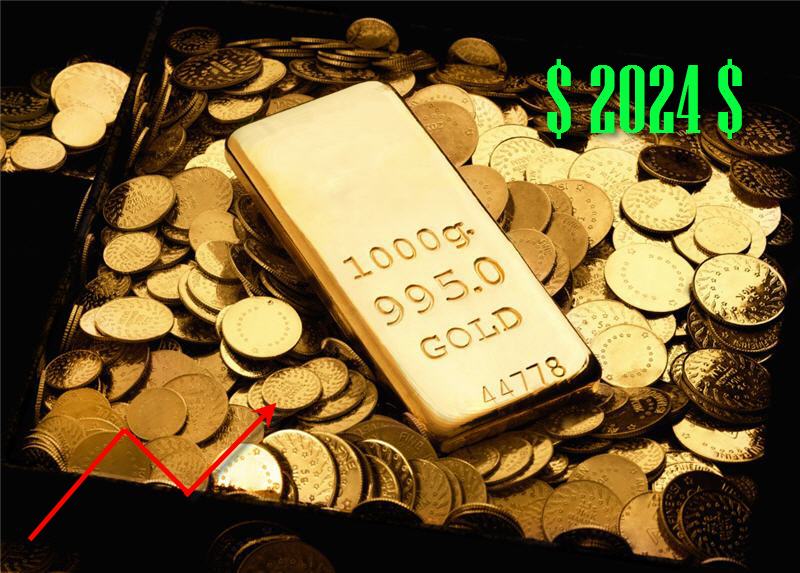 (or So Says JP Morgan – $2000 Gold Price by December)
JP Morgan is expecting a gold price of nearly $2200 by year end of 2024.
In our opinion, that is hardly a stretch – the price of gold is $1965 as I write this closing out July of 2023. My, time goes fast!
Whether or not you expect (or we get) a recession, the FED is screwed. Like usual. Sovereignman reported just today that the FED balance sheet is nearly 900 BILLION dollars underwater, mark to market.
Sure, not a problem.
When you check the record of the FED, they nearly always screw up. Why? Well, how about 'data driven' policy making on data that's old by the time they get it?
Physical Gold held is an asset that is NOT simultaneously someone else's liability. It's one reason we like it so well.
Does Gold pay dividends? Well, as Warren Buffett says, "No". He's right.
But do you need dividends on a secure asset that's appreciated from sub $300 price 20 years ago to nearly $2000 today?
Gold Price Has Catching Up To Do
Nonetheless, we'll agree that the Gold price has been lagging more than we would expect. Considering the world is LITERALLY ON FIRE!
Whether protests in the USA or France…
Or Canadian timber…
One good sign for the price of Gold is that, according to JP Morgan's Analyst Shearer, it's still not a crowded trade. This is despite money managers increasing net long positions in Gold. Futures, of course. They all hate the actual metal!
Yet, there's an eagerness here to really buy in and diversify allocation away from currencies. Hmmm.
Maybe because there has been a lot of uncertainty in currencies. Anyone been watching the $DXY (dollar index) lately?
Yeah.
Central Banks Continue to Accumulate Gold
Isn't it funny how central bankers talk down the importance or relevance of Gold, all the while buying it up?
Zerohedge reports that "global central bank gold reserves increased by 228 tons in the first quarter of 2023. This was 38% higher than the previous first-quarter record set in 2013″.
According to the 2023 Central Bank Gold Reserve Survey released by the World Gold Council, 24% of central banks plan to add more gold to their reserves in the next 12 months. Seventy-one percent of central banks surveyed believe the overall level of global reserves will increase in the next 12 months. That was a 10-point increase over last year.
Again, this is despite a strong Gold price!
Where Should You Store Gold?
There will be a lot of disagreement on where you should store Gold. Let me explain my point of view.
Financial literacy, especially as pertains to Gold, is getting lower with each generation.
As such, I don't expect to ever TRANSACT for necessities using Gold (or even Silver) coins. So do I really need to keep any serious amounts with me at home?
We are all getting older – duh…
Personally I am taking more vacations, gone from the house more. (And considering downsizing my home besides!)
The last thing I want to do while sipping Mai Tai's in Maui or rum punch in Curacao is worry about a burglary or fire. (No, fire won't DESTROY your Gold, but it can sure mess it up!)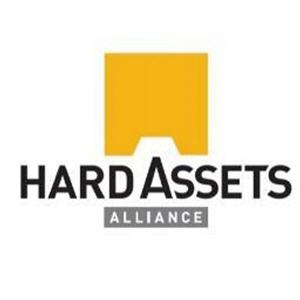 And I'm getting tired of the idiotic reporting requirements of BullionVault; I just don't see the advantage anymore. What instead then?
The Hard Assets Alliance is a much better alternative, in my humble opinion. US based, Global vaults.
US customer service. Read that again!
And no Fincen 114 (FBAR) or 8938. This is NOT tax advice! Consult your CPA or Tax Attorney Sound good?
You bet it does!
You can learn more about safely storing your Gold in global insured, audited vaults at The Hard Assets Alliance. We've used them since they opened over 10 years ago.